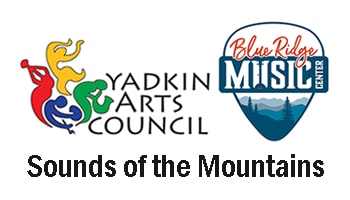 Sounds of the Mountains Concerts postponed until April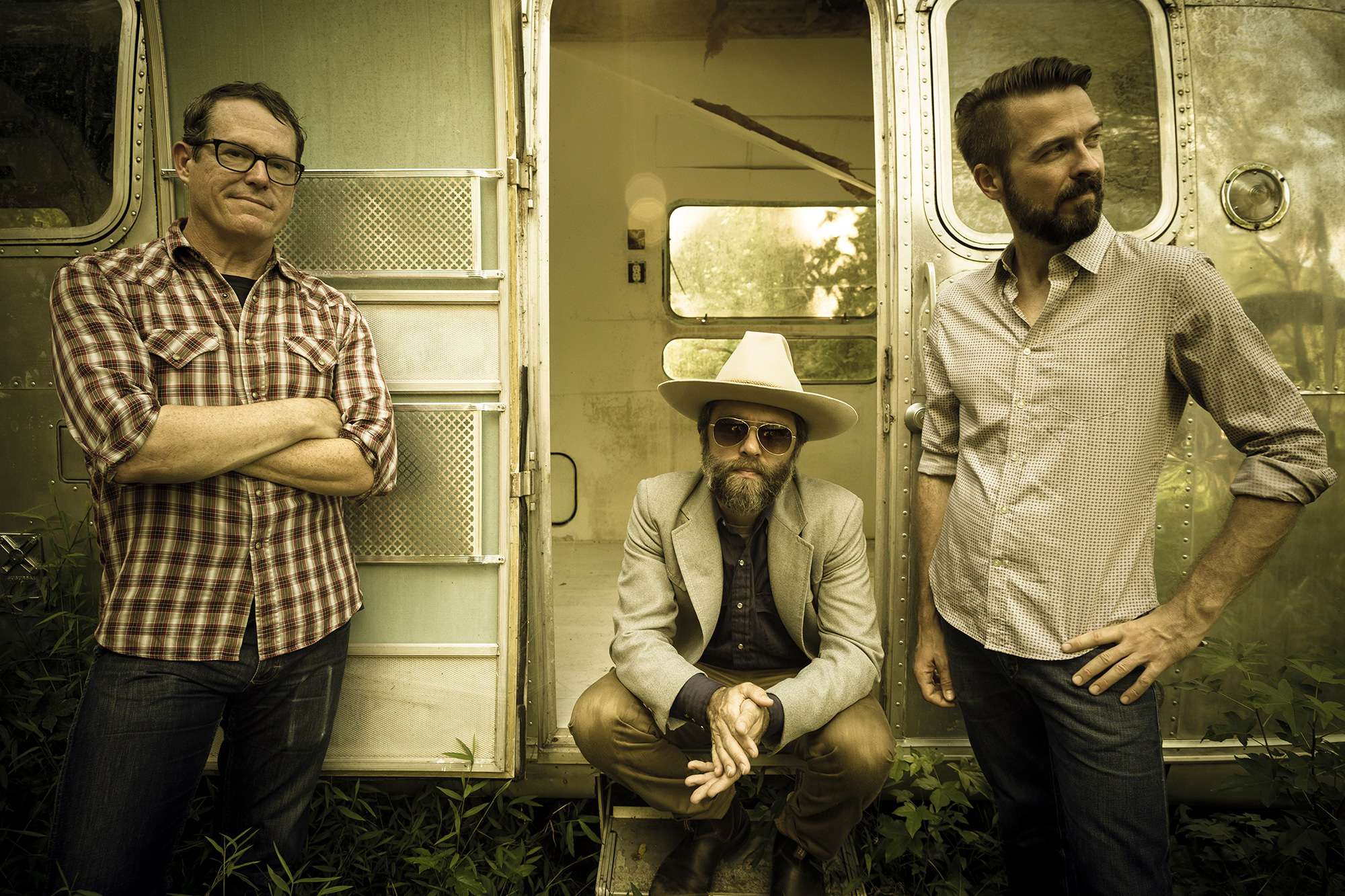 Chatham County Line has never been shy about crossing musical borders. The Raleigh-based quartet started out as country rock musicians and turned to bluegrass, referring to their music as guerilla bluegrass or new traditional. The band consists of Dave Wilson on guitar, vocals, and harp; John Teer on mandolin and fiddle; and Greg Readling on bass, pedal steel, and piano.
Formed in 1999, Chatham County Line acquired their name after one of their very first practices when the then unnamed group were trying to find Holt's place in Chapel Hill, and got lost. "We crossed the Chatham County line, and we never looked back," Wilson says. "Just saw the sign, and said that'd be a good idea for a name."
The band's latest album is Strange Fascination, released in 2020 on YepRoc Records.
LEARN MORE ABOUT THE ARTIST