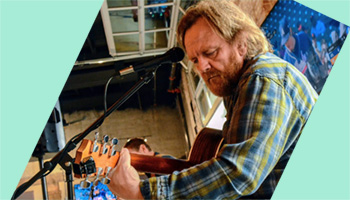 Mac Walker Duo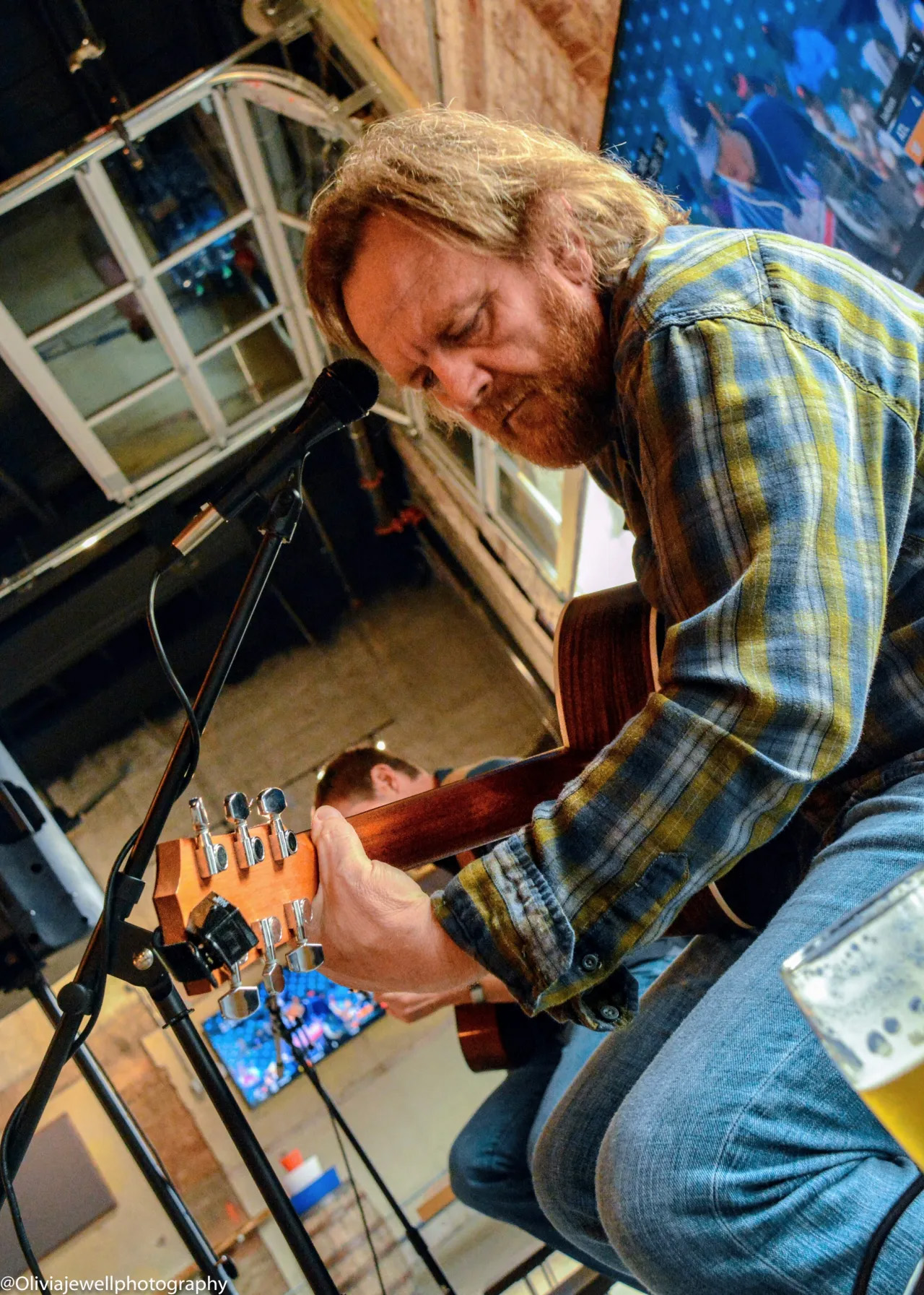 Mac Walker comes from a long line of musicians. With a house was filled with the sound of harmony and song, family gatherings were a concert in the hills of WVA and eventually the Foothills of NC, where he currently makes his home. His first instrument was the mandolin, learning from his grandmother. He grew up playing music weaving together blues, country, and jazz. He currently plays with Camel City Blues as well as Mac and the Machine (Daniel Seriff).
About Milepost Music
Milepost Music brings the the Blue Ridge Music Center to outdoor locations along the Parkway.
Milepost Music is a FREE concert featuring local and regional artists. It's held on Sundays, 1-3 p.m., at various locations along the Parkway. No tickets are needed. Bring a chair.
About Doughton Park, Milepost 241
Originally called Bluff Park, Doughton Park was renamed in 1953 to honor Congressman Robert Lee Doughton, a supporter and advocate of the Blue Ridge Parkway. Doughton Park is known for its extensive hiking trails. It is also home to Brinegar cabin, which is used for various interpretive activities including demonstrations of various folk crafts.
The Doughton Park concerts are held the fourth Sunday of the month in the Doughton Park Picnic Area, across the roadway from the iconic Bluffs Restaurant and near the Bluffs Lodge. Bring a chair and sit a while to hear some some of the best local musicians as they regale you with music and stories about the local musical traditions.