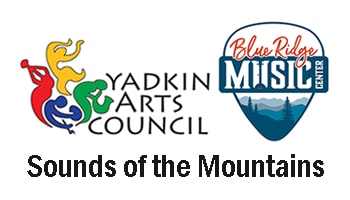 Sounds of the Mountains Concerts postponed until April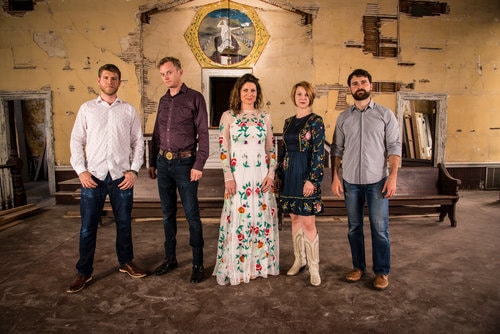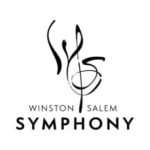 The Winston-Salem Symphony presents North Carolina-based bluegrass phenoms Hank, Pattie & The Current performing with members of the Winston-Salem Symphony. This performance is part of the Symphony Unbound concert series, which pairs traditional, "classical" music with other genres—taking the artform out of the concert hall and into unexpected venues throughout the community.
A small chamber ensemble comprised of Winston-Salem Symphony musicians will begin the concert with a collection of classical pieces that are known for their lively and memorable melodies. Afterwards, the Symphony musicians will join the audience while Hank, Pattie & The Current take the stage for an unforgettable concert experience highlighting their groundbreaking contemporary bluegrass vocal and instrumental abilities. To round out the evening, Symphony musicians will return to the stage with Hank, Pattie & The Current for some of the band's favorite songs.
LEARN MORE ABOUT THE ARTIST