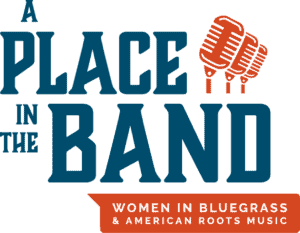 This discussion series is part of a project by the Blue Ridge Music Center that began in 2020, honoring the one hundredth anniversary of women being granted the right to vote.
North Carolina singer-songwriter Laurelyn Dossett speaks with female musicians, and women involved in music management and promotion, to share their stories, talk about their experiences, and express their hopes for the future. Their individual stories highlight the collective strength and future possibilities for women in bluegrass and American roots music.
We are hosting a virtual conference as part of this project on February 26. For more information and to register, go to the conference event page.