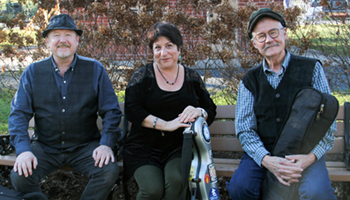 Beverley Street String Band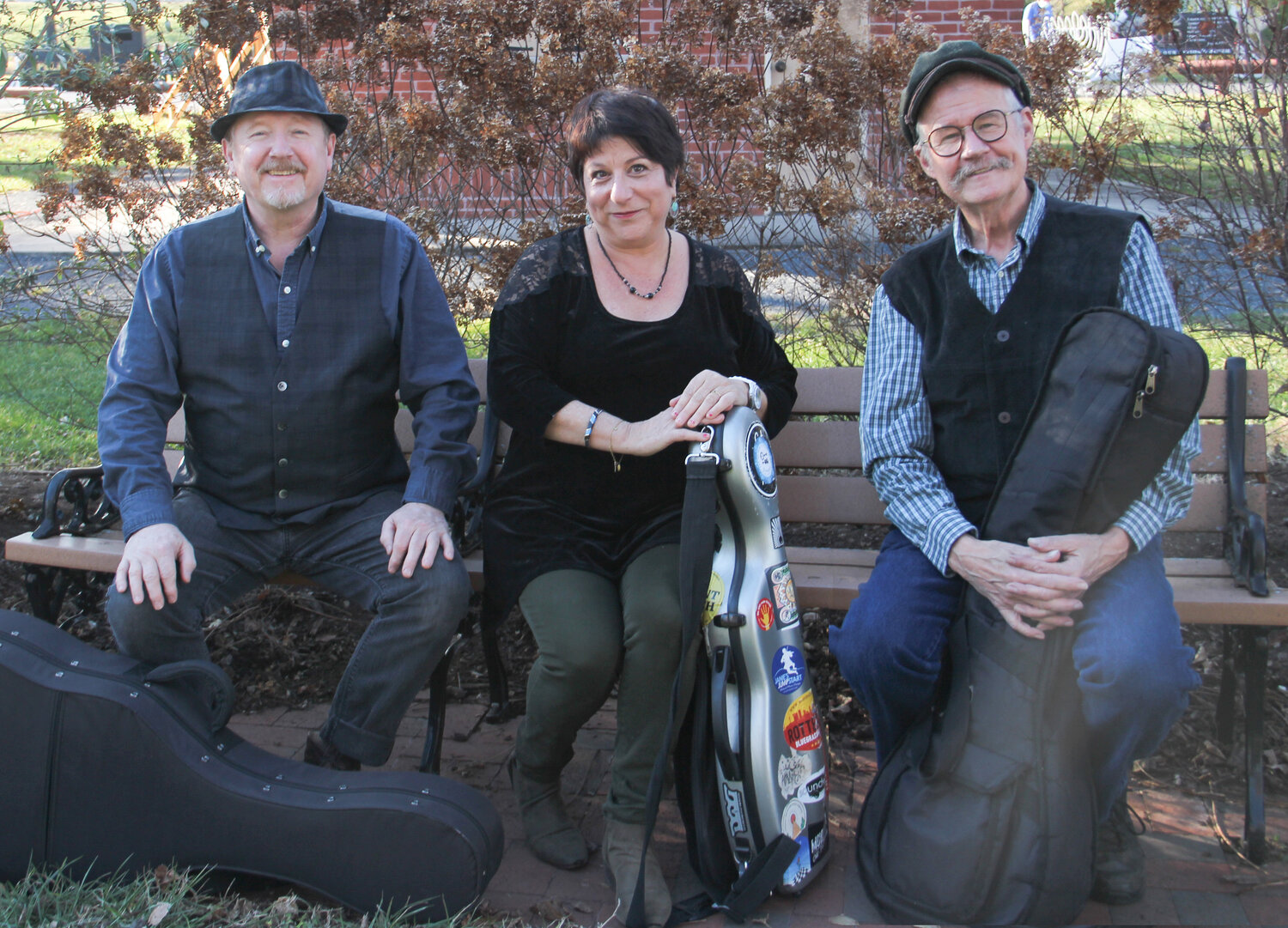 From Staunton, VA, Beverley Street String Band is a juggernaut of musical energy. This power-house trio of master traditional musicians features Janie Rothfield's dynamic fiddling, Bill Wellington's driving clawhammer banjo and Allan Carr's inventive back up guitar, as well as fantastic singing by each member of the band.  Their repertoire includes hundreds of old time fiddle tunes, songs from Charlie Poole, Uncle Dave Macon, the Carter Family, and others plus original songs and tunes.
Featuring Scottish singer and band guitarist, Allan Carr, Beverley Street also plays Celtic music with a variety of songs and slow airs, waltzes, jigs and reels from Scotland and Ireland.
More about the band
Beverley Street String Band
About Humpback Rocks, Milepost 6
The Blue Ridge Parkway's northernmost visitor center, Humpback Rocks illustrates the blend of cultural and natural features that defines the rest of the parkway. Hike to high rock outcroppings or explore 1890s farm buildings relocated during parkway construction. Start your trip at the visitor center and learn about the many aspects of mountain life that defy stereotypes.
Humpback Rocks concerts are held the third Saturday of the month, June through September, under a majestic tree on the grounds of the historic mountain farm. Bring a chair and sit a while to hear some some of the best local musicians as they regale you with music and stories about the local musical traditions.
About Milepost Music
Milepost Music brings the the Blue Ridge Music Center to locations along the Parkway.
Milepost Music is a FREE concert featuring local and regional artists. It's held on Sundays, 1-3 p.m., at various locations along the Parkway. No tickets are needed.