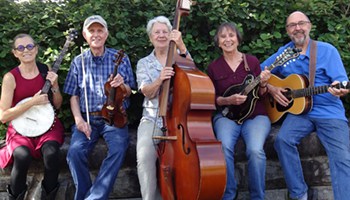 Buck Mountain Band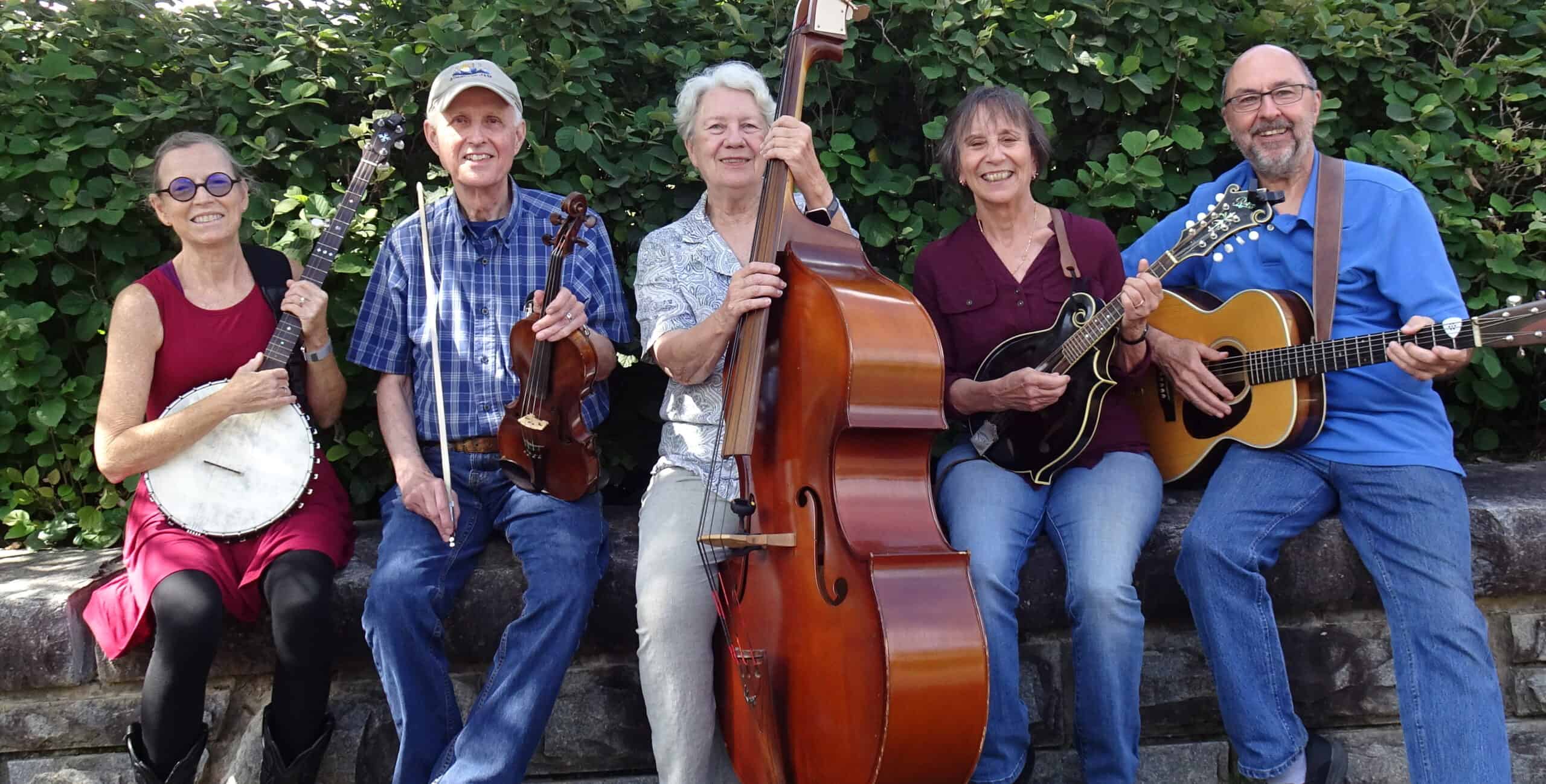 The Buck Mountain Band has been a Midday Mountain Band playing at the Music Center since 2007. With Bob Taylor on fiddle, Amy Boucher on banjo, Ken Winans on guitar, and Debbie Larson on bass, this band will lead you on a lively tour of old-time fiddle tunes and songs that come from Southwest Virginia and Northwest North Carolina.
About Midday Mountain Music
Midday Mountain Music is a FREE informal music presentation featuring local and regional artists. Midday Music is held noon – 4 p.m. on the covered open-air breezeway, every day the Blue Ridge Music Center visitor center is open. Join us for a few minutes or the whole afternoon. No tickets are needed.