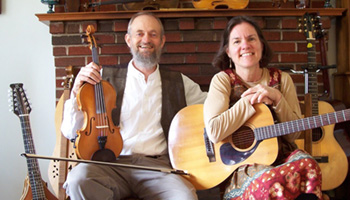 The McKenzies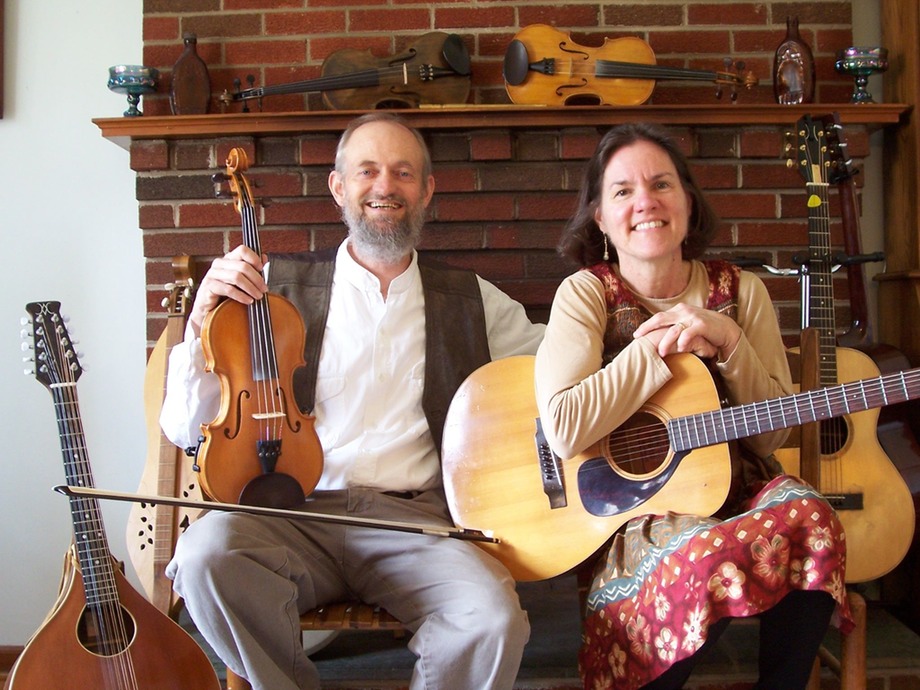 Woody and Marcia McKenzie have been playing together since 1983.The McKenzies' variety of styles and instrumentation, their strong individual and duet vocals, and their repertoire of lively tunes, unique original songs, familiar ballads, inspiring sing-alongs, and humorous novelty songs, all come together to create an energetic brand of entertainment that appeals to young and old alike. Former members of two clogging groups, they sometimes even incorporate a little "flat-footing" into their performances.
More About the Artists
McKenzieMusic.com
About Milepost Music
Milepost Music brings the the Blue Ridge Music Center to outdoor locations along the Parkway.
Milepost Music is a FREE concert featuring local and regional artists. It's held on Sundays, 1-3 p.m., at various locations along the Parkway. No tickets are needed. Bring a chair.
About Roanoke Mountain Picnic Area, Milepost 120.4
Roanoke Mountain day use area is slightly off the beaten path. Originally opened as a campground in 1966, it is located on the Mill Mountain Parkway, a 2.5-mile road connecting the Blue Ridge Parkway with Roanoke City's Mill Mountain Park. The campground was repurposed and reopened as a day use area in 2014.
Roanoke Mountain Picnic Area concerts are held the third Sunday of the month, July through September, on the permanent stage near the restrooms.