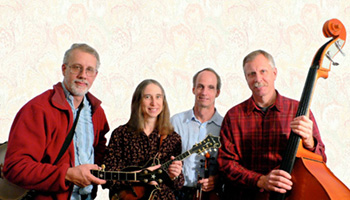 Uncle Henry's Favorites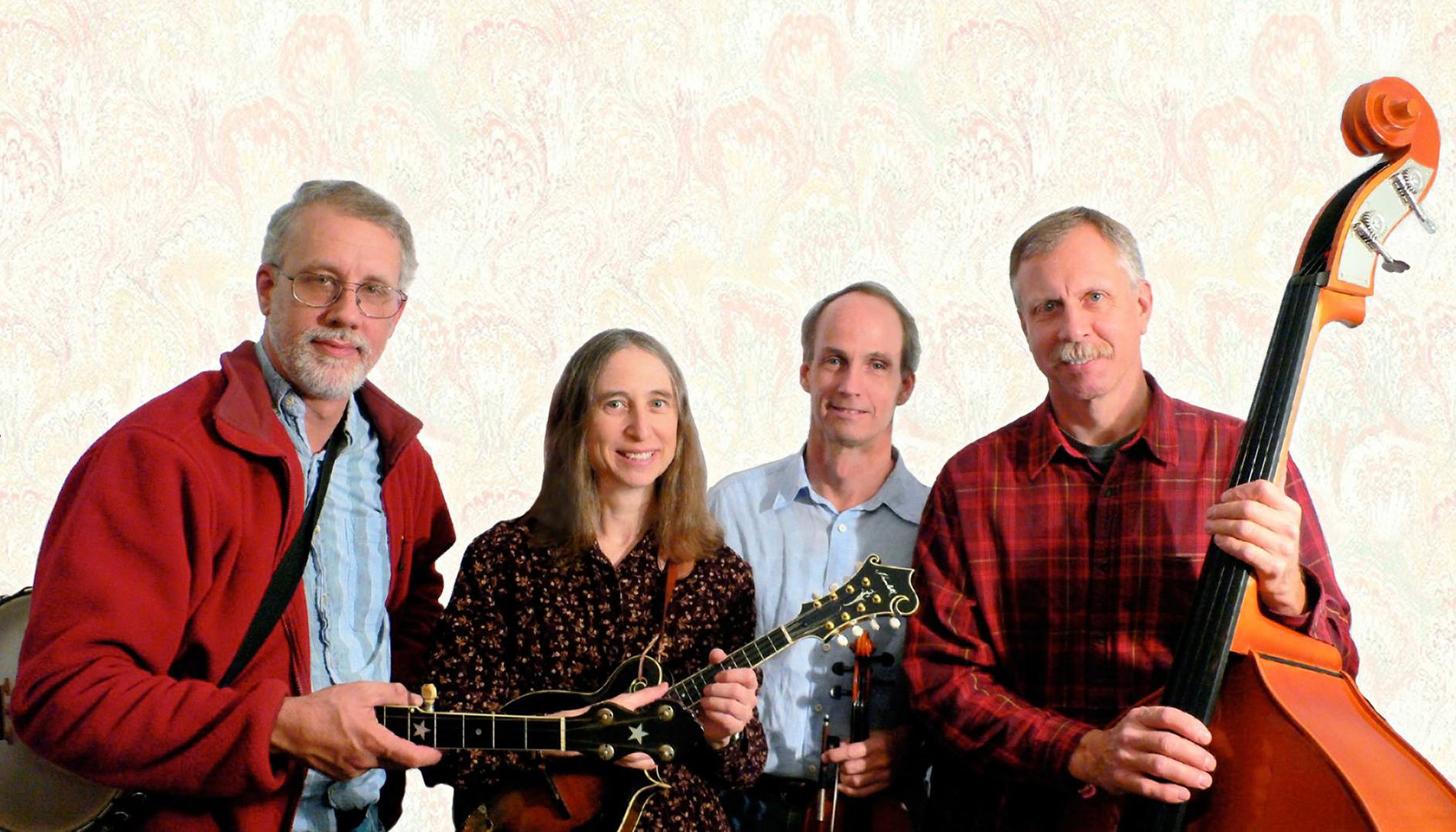 Uncle Henry's Favorites old-time string band hails from Albemarle County, Virginia, home of rolling hills, Jefferson cups, farms, Wahoos and Cavaliers, mountain streams, and an active and dedicated community of old-time country fiddlers, banjoists, mandolinists, Carter-family-style singing groups, guitar pickers, Cajun accordionists, square dancers, cloggers, bass fiddlers, and countless other homegrown-music enthusiasts.
Pete and Ellen Vigour, of White Hall, Jim Childress, from Free Union, and Mark Beall from Stanardsville, formed Uncle Henry's Favorites in 1985, and have since performed their own special version of old-time music at social occasions throughout their local area.
Jim and Pete take turns with the fiddle and guitar, Ellen plays the mandolin and calls the dances, while Mark provides the bass fiddle accompaniment. Pete also has been playing the banjo since the age of ten, and often frails the old square dance tunes when the band performs.
More About the Artists
Uncle Henry's Favorites
About Milepost Music
Milepost Music brings the the Blue Ridge Music Center to locations along the Parkway.
Milepost Music is a FREE concert featuring local and regional artists. It's held on Sundays, 1-3 p.m., at various outdoor locations along the Parkway. No tickets are needed. Bring your own chair.
About Peaks of Otter, Milepost 86
Visitors can stay the night at historic Peaks of Otter Lodge, eat in the restaurant, explore the visitor center, visit Johnson Farm, tour Polly Woods ordinary, take a stroll around Abbott Lake, or hike a trail. There is also a campground at Peaks of Otter.
Peaks of Otter concerts are held the first Sunday of the month, June through September. Concerts are held outdoors in the area between the restaurant and the lodge, near the banks of Abbott Lake with an incredible view of Sharptop Mountain. In case of rain the concert may be moved to the event room at the restaurant.